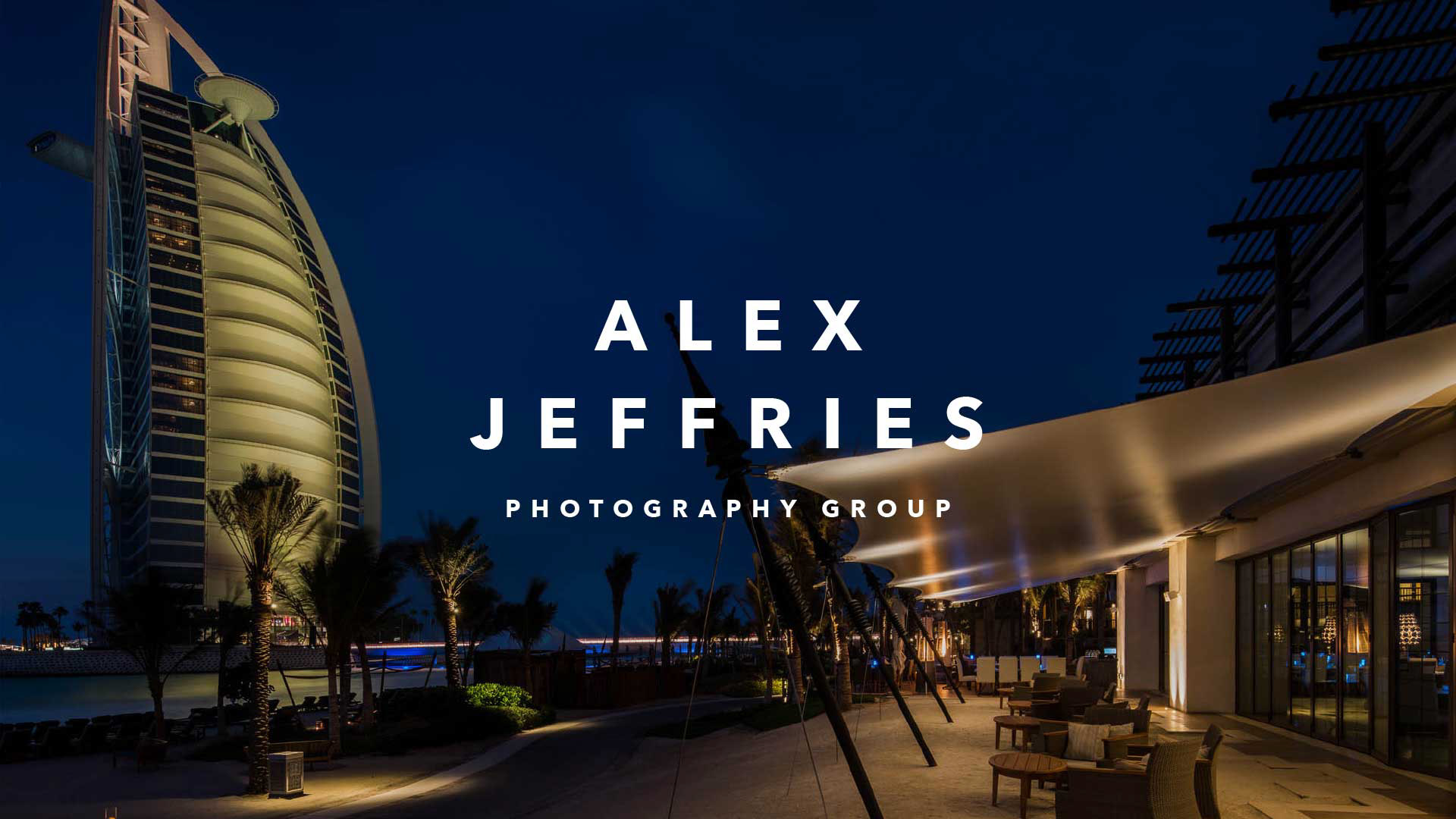 Alex Jeffries Photography Group
Reaching new heights
Alex Jeffries Photography Group are a leading digital content production company specialising in architecture and interiors. And whilst it's not a difficult task making Alex's amazing photography look great, presenting his work in a way that would make leading architects and designers stop and take notice in an incredibly crowded marketplace was vital in growing the reputation of the company.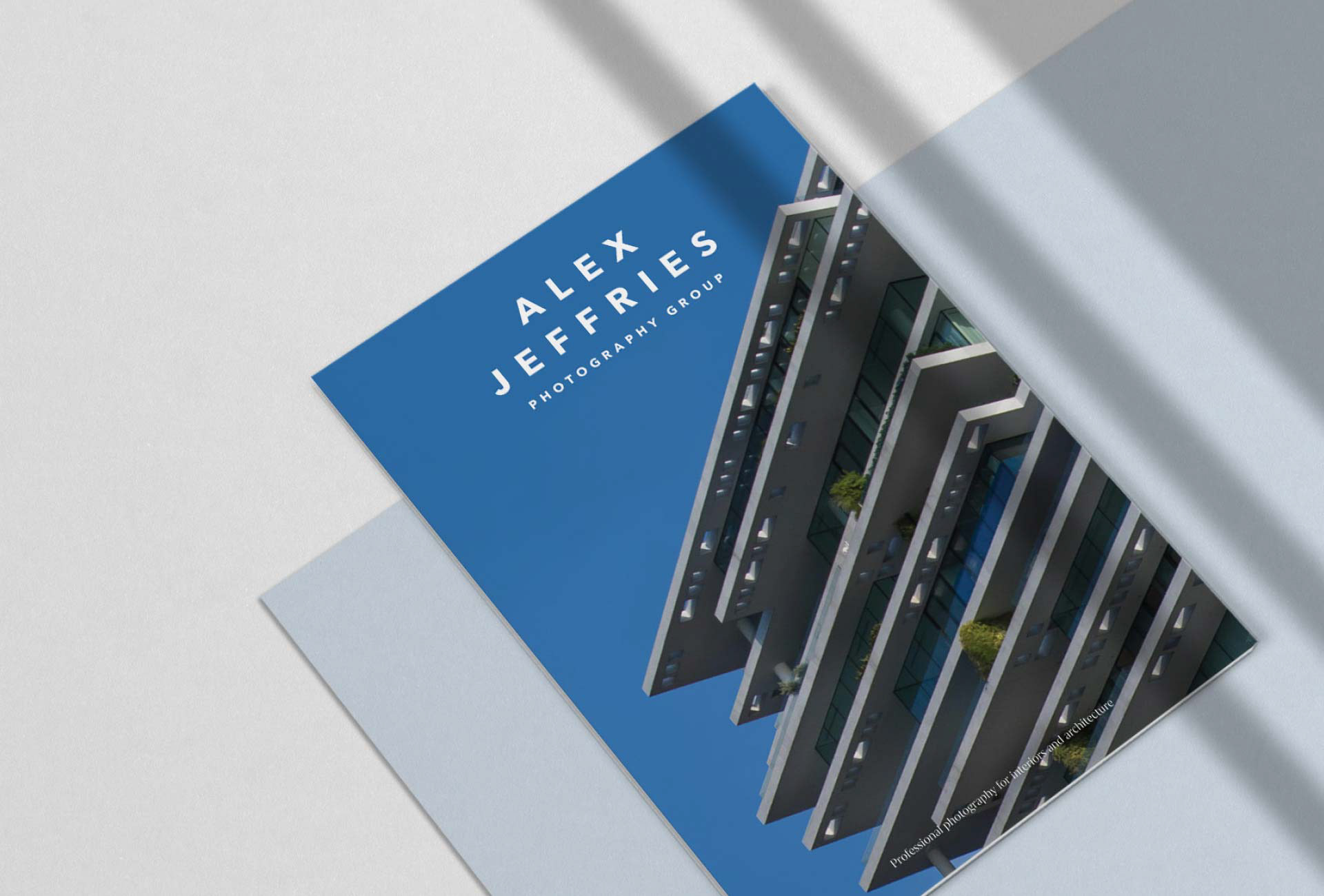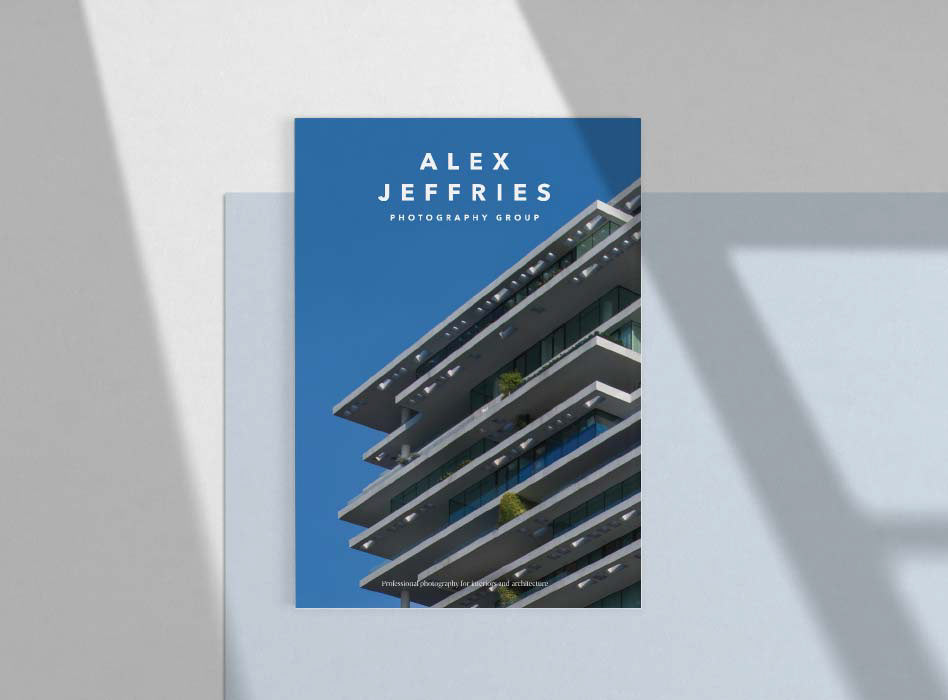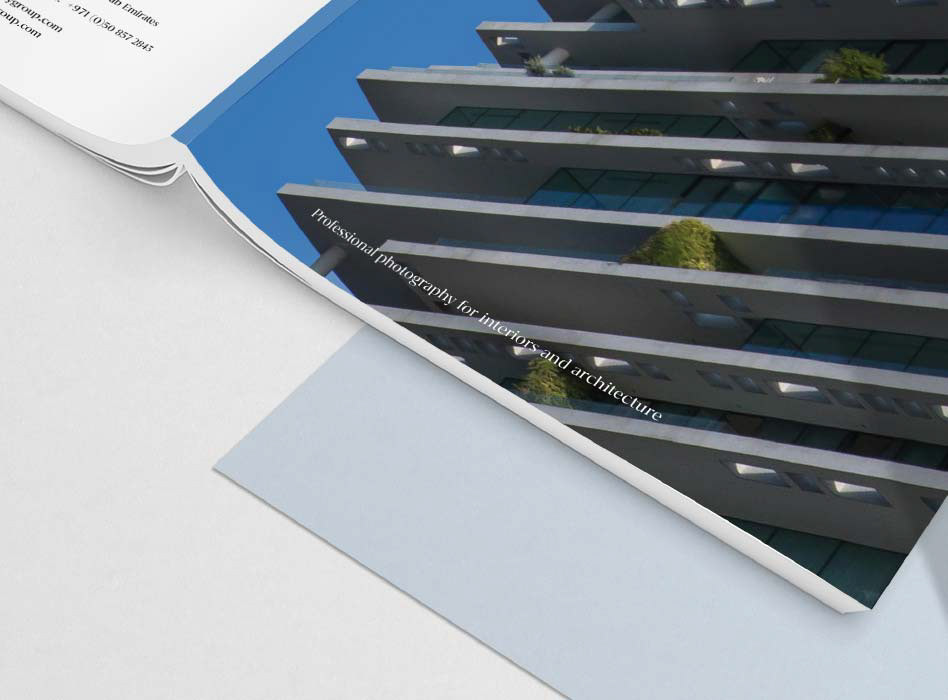 I helped position AJPG as the valued partner that can help architects and designers capture their unique visions and enhance their own portfolios, reputations and businesses through Alex's outstanding imagery. Working closely with Alex, I designed new lifestyle and editorially inspired brochures and online case studies that not only showed off his work, but presented it in a context that aligned with the commissioning goals of his target audience.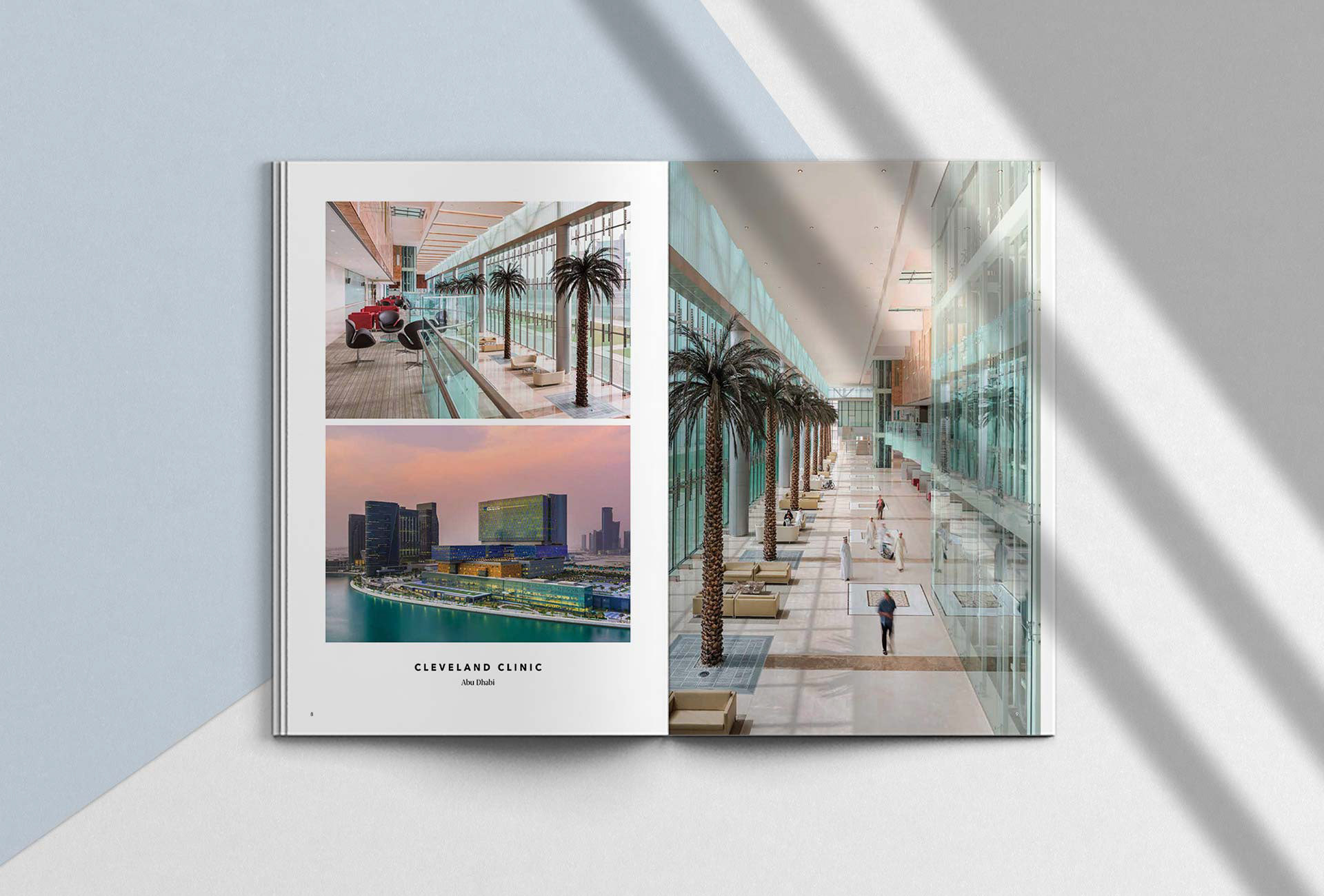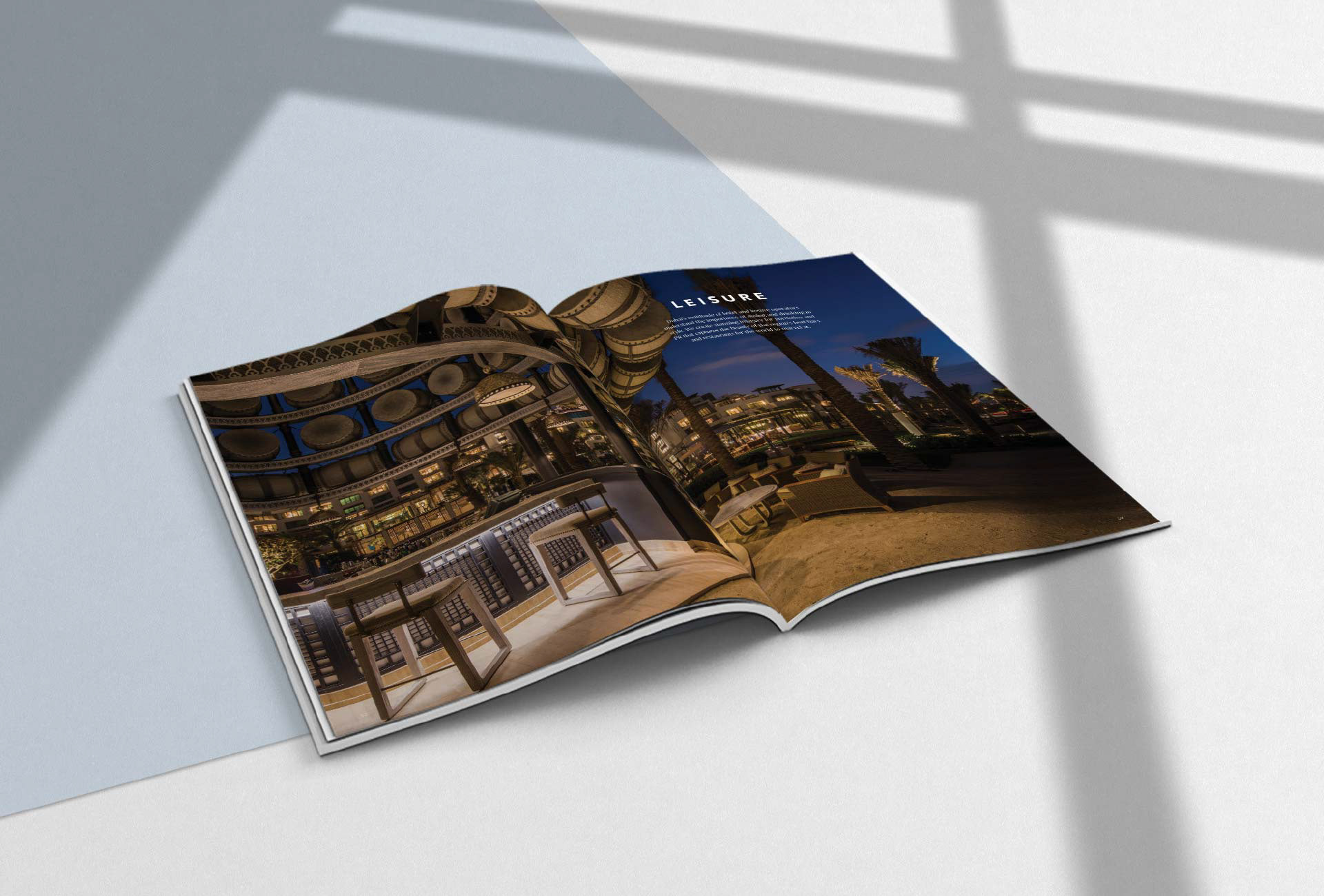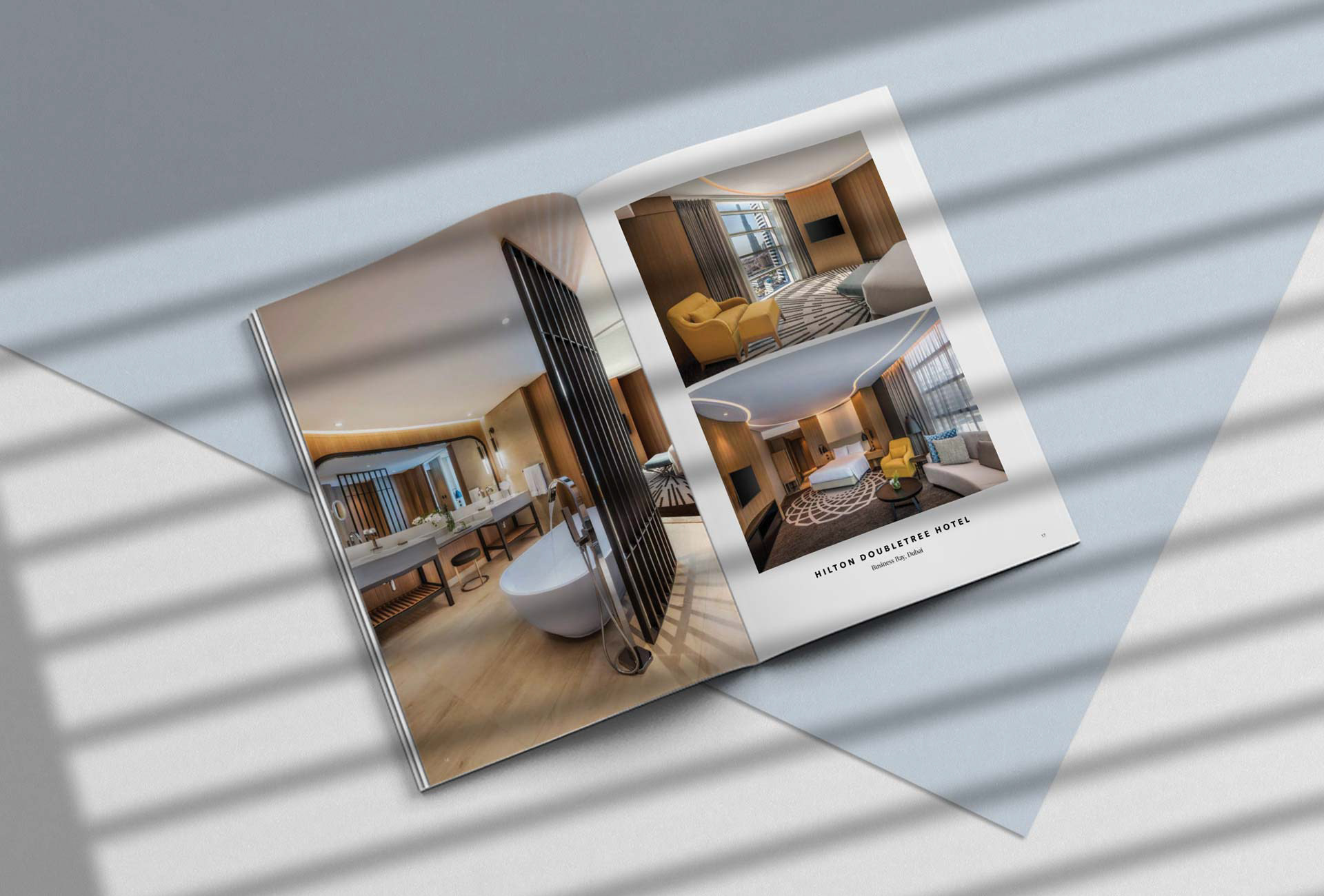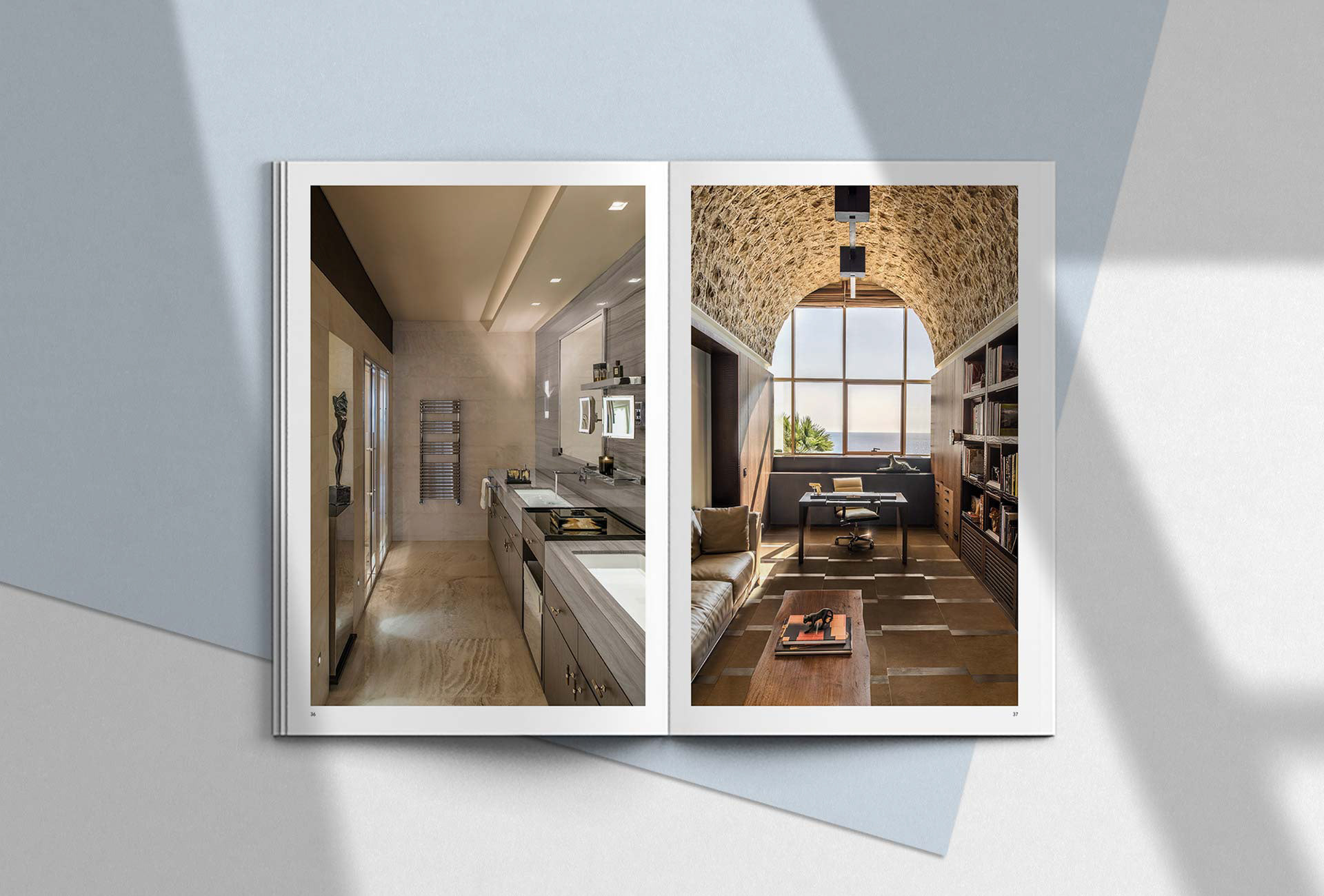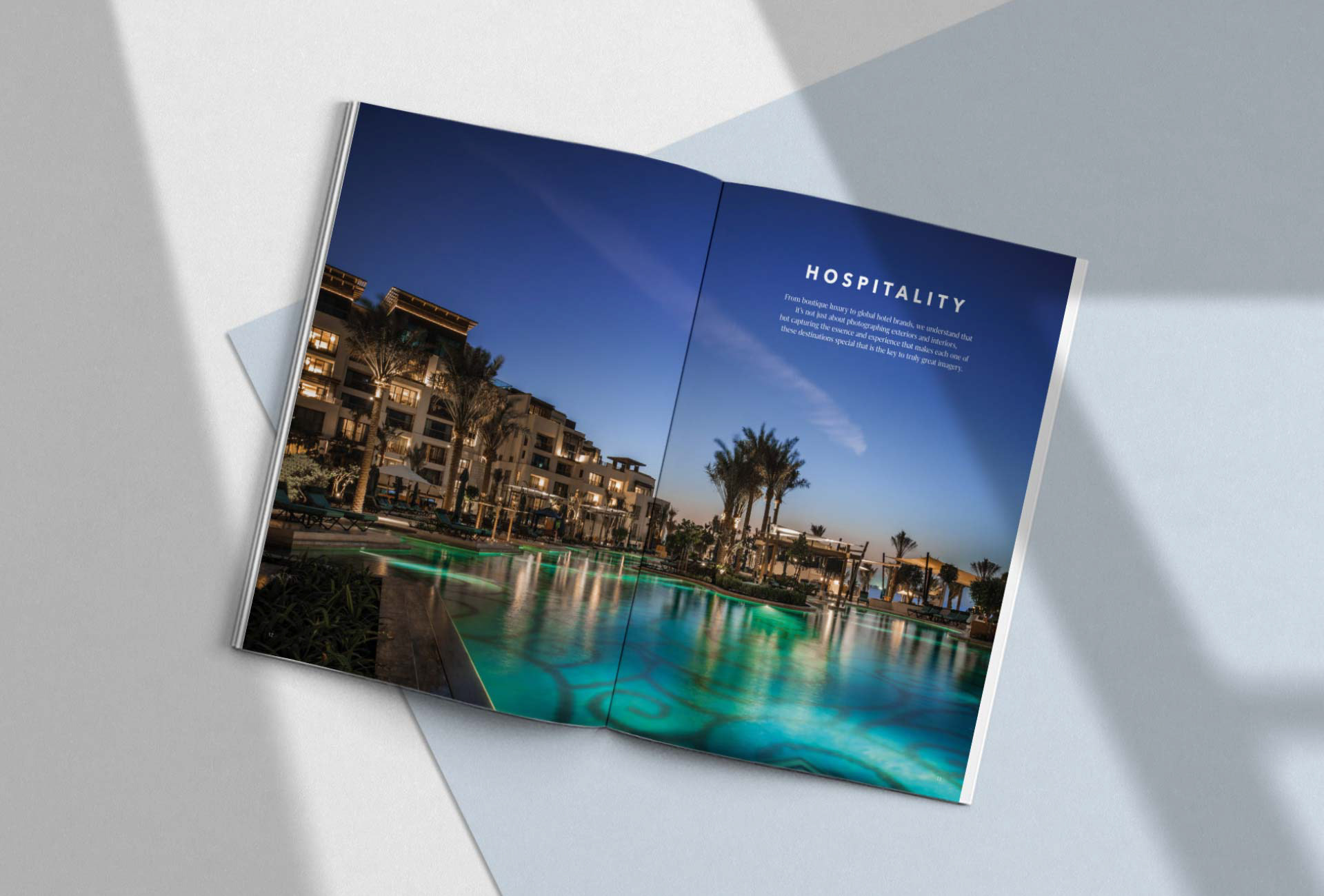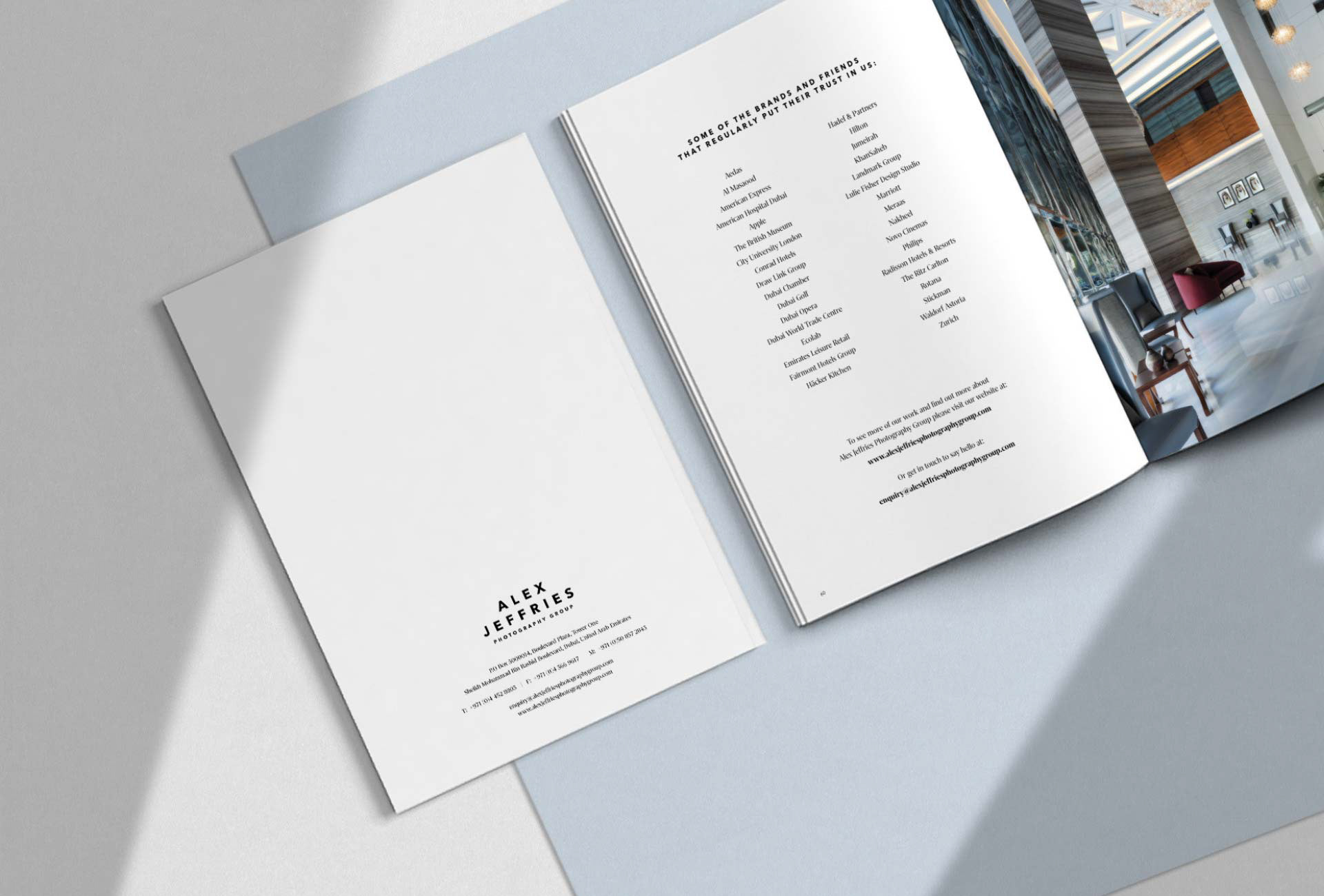 The response has been phenomenal. Following a huge increase in the quantity and quality of enquiries and commissions, AJPG have now firmly established themselves as a trusted go-to partner for many of the world's biggest and most acclaimed architects and interior design practices.